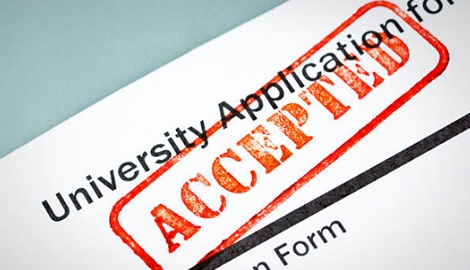 Volume of applications for top tier universities soared from 226,089 in 2012 to 313,981 in 2018 – that's an increase of 38.87%. While number of applicants steadily increase, class sizes hold steady. What this means is that the admissions landscape only gets more competitive every year. You've probably already figured this out, but good grades and a long list of extracurricular activities no longer cut it.
In order to have the highest chance of gaining admittance to your top choice college, you must arm yourself with comprehensive and accurate information on how committees make decisions. Colleges have a system for ranking or indexing applicants in order to ensure quality and diversity in their student body. While this system varies from college to college, top universities consider very similar criteria in evaluating applications. Keep in mind that the review process is holistic, which means these criteria while distinct, are deeply interrelated.
Our counselors have leveraged their years of experience to break down the key aspects of what makes up a competitive application, along with tips on how to evaluate where you stand in each area.