Graduate School Admissions Consultants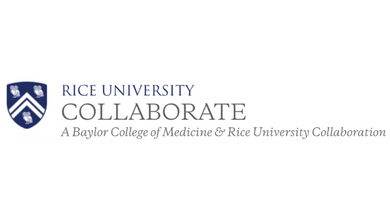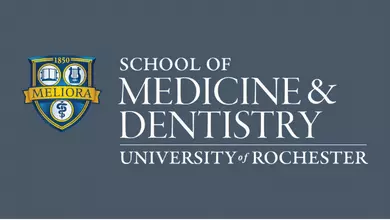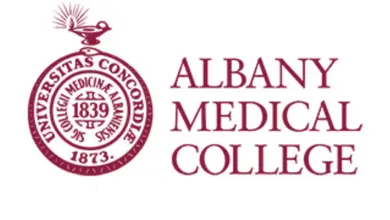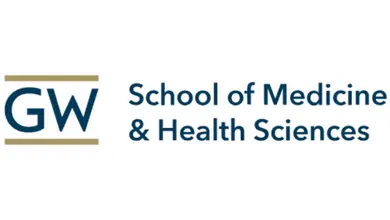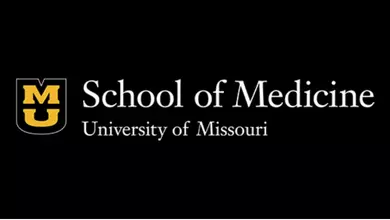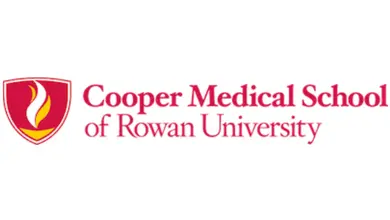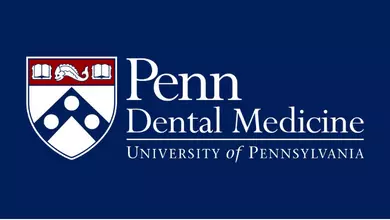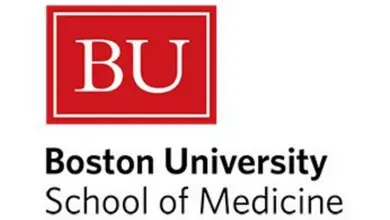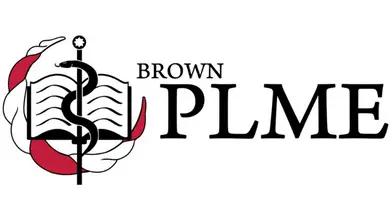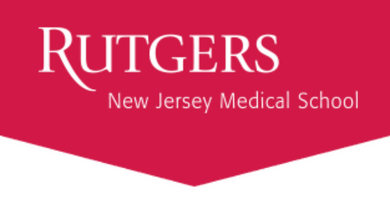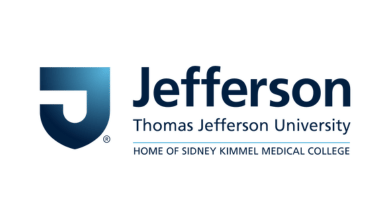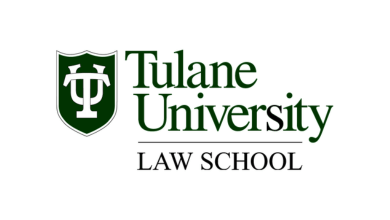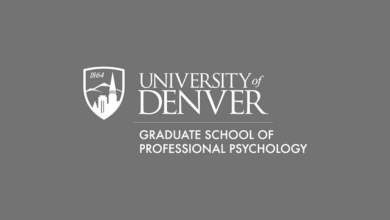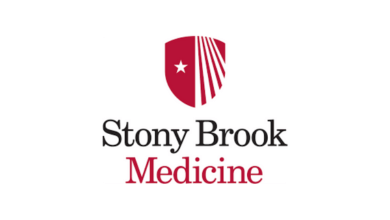 Helping You Continue Your Education
Our expert college admissions counselors can help take the complexity out of the graduate school application process. We help students apply to top schools including Medical, Law, Business and many other graduate programs. Our consulting services are personalized and tailored to meet your specific needs and goals.
The Graduate School Package includes assistance with statement of purpose and other essays, resumé/CV completion guidance, help securing the best letters of recommendation, interview preparation, school visitation guidance, standardized test preparation strategy, how to use social media to your advantage, and application completion guidance.
How Will
Princeton College Consulting Help?
Dedicated 1-to-1 Relationship with Counselor
One counselor works with you through all relevant aspects of the admissions process (with support from the PCC team). We meet around your schedule, after school, in the evening, or on weekends.
After an initial understanding of your goals, we review your transcripts, standardized test scores, extracurricular resumé and personal history. We will also teach you how selective colleges are going to evaluate your applications.
"Genius Zone" Admissions Strategy
There are 2 types of grad school applicants. Those that pursue an integrated strategy and those that do not. Students that stand out develop an overarching story that is as easily understood as it is compelling.
Your "Genius Zone" gets expressed as a sentence that can be both a desired reputation in an admissions office AND a North Star for making decisions throughout the application process. We help you develop and refine your strategy.
Based on your interests, goals, performance school offerings and overall strategy, we help make the most advantageous course selections.
Standardized Test Diagnostic and Plan
We provide GRE/GMAT/LSAT diagnostics and make custom recommendations on which tests to take, when to take them, and how to best prepare for them. Guidance on score reporting options, as appropriate.
Best-Fit Graduate School List
We identify an initial list of schools that may be a good "Match" and "Fit." Match refers to grad schools that have the attributes that interest you and most and where we believe you would thrive. Fit refers to how schools will perceive your application. We analyze the probability of earning admission to colleges on the list and classify each as a Dream, Reach, Target or Likely.
We then navigate you through a thorough research process to understand the grad schools' main and more subtle differences and finalize the list. You will also receive guidance on the difference between applying in various waves and how to strategically use the timing of applications to your advantage.
Grad School Visit Guidance
We provide guidance on which schools to visit, the best time to go, specific activities to accomplish on campus, and how to evaluate the overall experience. We also provide guidance on how to "demonstrate interest" through email and other digital interactions.
When working with undergraduate students throughout the course of college, we will provide guidance on pursuing an integrated combination of activities (school clubs, college programs, Internships, research, special projects, competitions, volunteer/service opportunities, and paid work, etc.) and how to make your experiences distinct and most impactful.
How an extracurricular resumé is presented can be as important as the activities and accomplishments it lists. We advise what activities and honors to include and how to creatively articulate their significance on a resumé or the "Activity Sheet" portion of your application.
Personal Statement / Supplemental Essays Guidance
Application essays are the most labor intensive part of completing grad school applications. They also provide the greatest opportunity for students to directly highlight their future direction, aspects of their character, perspective, intellectual interests and writing ability.
In addition to your personal statement, most selective grad schools require their own supplemental essay(s). We help you develop, revise and edit compelling essays (10 selective grad schools may require ≈ 20-30 essays).
Letters of Recommendation Guidance
Obtaining compelling letters from faculty and employers requires understanding and demonstrating the skills / behaviors being evaluated, strategic selection of recommenders, and how to build strong relationships with them. We navigate students through a purposeful and intentional process to obtain the strongest letters possible.
Graduate School admission interviews provide an opportunity to strengthen and confirm your application. The interview report can function as a letter of recommendation and give admission committees another chance to know and understand an applicant. To prepare for successful interviews, we provide guidance on the types of questions to expect, how to formulate effective answers and how to ask insightful questions. The best interviews feel like an enjoyable conversation and through guided practice over time you will gain confidence and become a strong interviewee.
Admissions officers may review your online persona. Contrary to popular belief, you do not want to hide from this. In fact, when used correctly, your digital footprint can be a major positive addition to your application. We help you optimize appropriate social media accounts to support your application.
Application Completion Guidance & Review
Navigating the submission of transcripts, test scores and letters of recommendation can be complex and time consuming.
We create a customized admissions strategy that includes the optimal dates for completion of all application requirements. We provide ongoing guidance from Day 1 through the submission of all applications to keep you organized, ahead of schedule and with ultimate peace of mind.
The final step is to review and proofread all online applications to ensure that information has been inputted correctly.
Early Mentorship and Coaching
While we can help students develop their potential and provide high impact assistance through the grad school admissions process to students as juniors and rising seniors, by working with these students throughout college we are able to provide guidance and support focused on resumé building through curriculum planning, engagement in clubs and professional development associations, research, internships, study abroad, etc... Additionally, as a mentor and coach, we help students develop the self-awareness, critical thinking and associative skills necessary to create the most compelling applications.
Everything we do leads toward the ability to craft compelling applications, but the reality is that grad school admissions success is a byproduct of becoming the best version of yourself. By starting early, we are able to reduce the stress of the admissions process by completing activities well ahead of schedule. Starting senior year with the majority of applications complete always feels good for everyone involved.
I did not have a good experience with the high school guidance counselor for my daughter, and I wanted to get professional guidance when it came time for my son to apply to college. I contacted Princeton College Consulting and I received a call back promptly. We had a very nice, long discussion about my son and I was impressed right off the bat. My husband and I then met with the counselor and again we were very impressed with what he could offer us. I can't say enough good things about working with PCC; they are responsive, professional, knowledgeable and caring. My son was admitted to his first choice college, and received several merit scholarship offers from other colleges.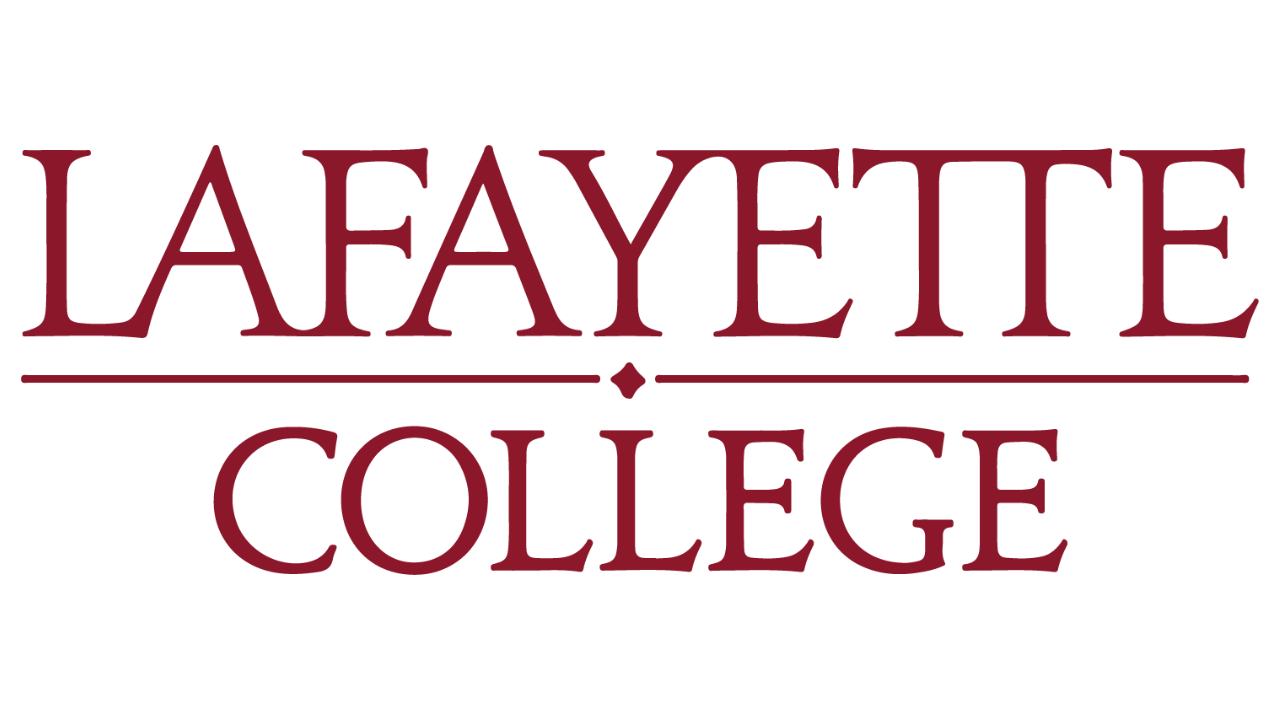 Phoebe W., Parent
Admitted to Emory University (Law School)
It is hard to believe that I have been working with PCC for 3 years. I cannot thank you enough for all of the help you offered. To say I couldn't have done it without you is certainly an understatement.You always worked tirelessly to ensure that I was presenting the best version of myself across all facets of the application process. The essays you helped me write, the detailed in-depth interview responses you helped me formulate, and the college list you helped me put together would not have been so personal and specific to me if it weren't for your guidance and expertise.I have more to thank you for, though, than just being exceptionally good at your job. You connected with me and made me learn things about myself that I never would have known. You pushed me to be my best and you believed that I would achieve my goal as long as I put in the work. It meant a lot to hear from someone other than my parents that I would become a doctor one day.I wouldn't have the opportunity of a BSMD program without you. I'm beyond excited to start and I will of course keep you updated. Good luck with working with Michelle, though. She's a much less cool version of myself.Thank you for everything.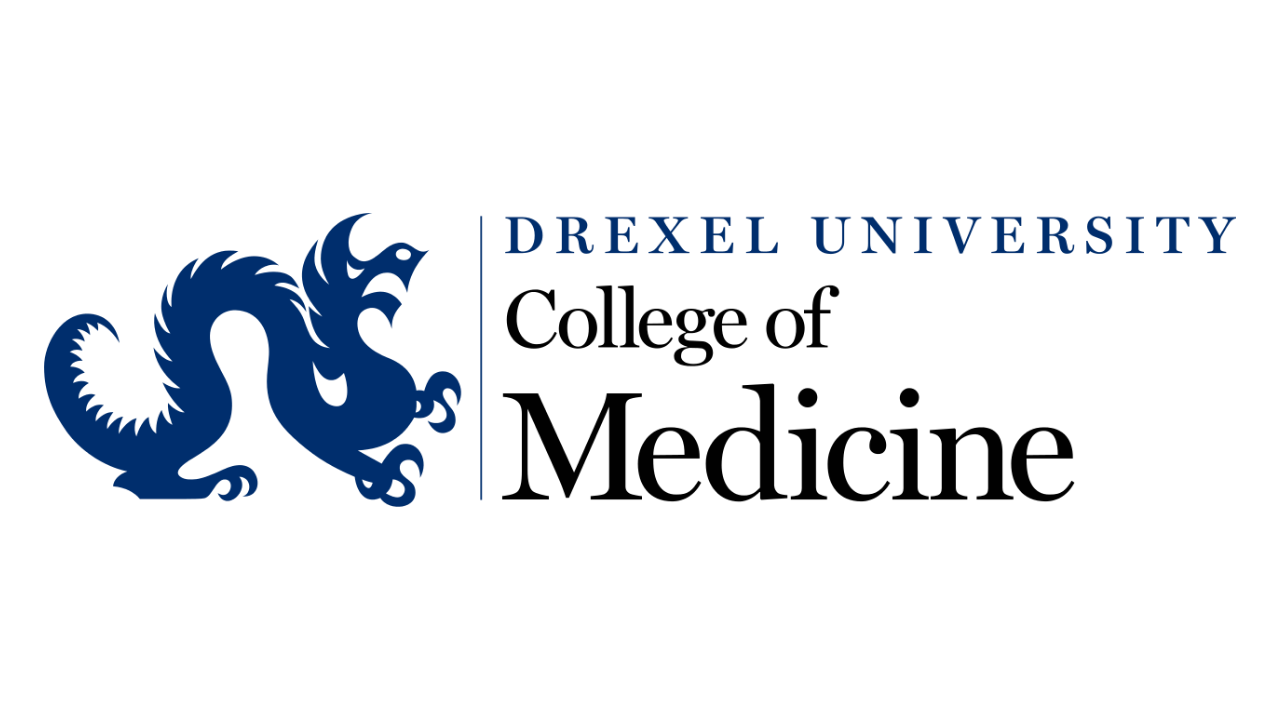 AnnMarie M., Student
Accepted to Drexel University (DUCOM)
I was so happy with my experience with my son that PCC is now helping my daughter with her law school applications. Coming right out of college, she has already gotten two top law school offers with merit scholarships. In short, PCC is a great investment in your child's future.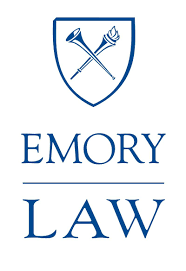 Phoebe W., Parent
Accepted to Emory University (Law School) and Tulane University (Law School)
It was very difficult finding a college consulting service that was catered toward graduate degrees that were not MBAs. It was nerve racking putting my trust in this consulting company because they weren't local (I lived in Nashville when I chose PCC) and there weren't that many reviews on Google/Yelp. In hindsight, I think I chose it because the initial meeting I had with Kim was promising. Additionally, I thought working with a company out of state/in a different time zone would be difficult, but it was totally fine and didn't hinder the process of getting things done at all.
L.A., Student
Accepted to University of Denver
Applying to college is daunting. Charting the right course requires you to manage an admissions process which is opaque and highly complex, while at the same time optimizing the limited time, energy and resources of both you and your student. All of this takes place in tension with an emotional relationship with your child -- one that will require a realistic and, at times, sobering assessment of what you both want vs what you can achieve. Add to that the fact that, most of us have absolutely no experience with the process. Given the high stakes and the challenges, it is wise to seek the help of experts. When investigating coaches, my husband and I prioritized three things: a results-oriented system that was tailored to our child's goals; staff with the interpersonal maturity necessary to keep all parties motivated; and a strictly ethical approach. With two daughters having successfully completed their admissions process under the guidance of Princeton College Consulting we can say without hesitation that we got what we were looking for and much more. From the first meeting, the team at Princeton College Consulting had everything well in hand -- understanding our child's goals, assessing their state of academic and emotional readiness, and crafting an action plan that clarified their choices and moved them consistently towards success. By the end of the process, not only had they dramatically progressed academically and achieved admission to the universities and programs they desired, but they are better planners, better writers, better thinkers and better citizens. We can honestly say that at no time in their academic careers has as much care and expertise been focused on their success. We are delighted to have our son working now with PCC on his own admission process and would wholeheartedly recommend Princeton College Consulting to anyone serious about getting the best results from the college admissions process for their own student. MaryAnn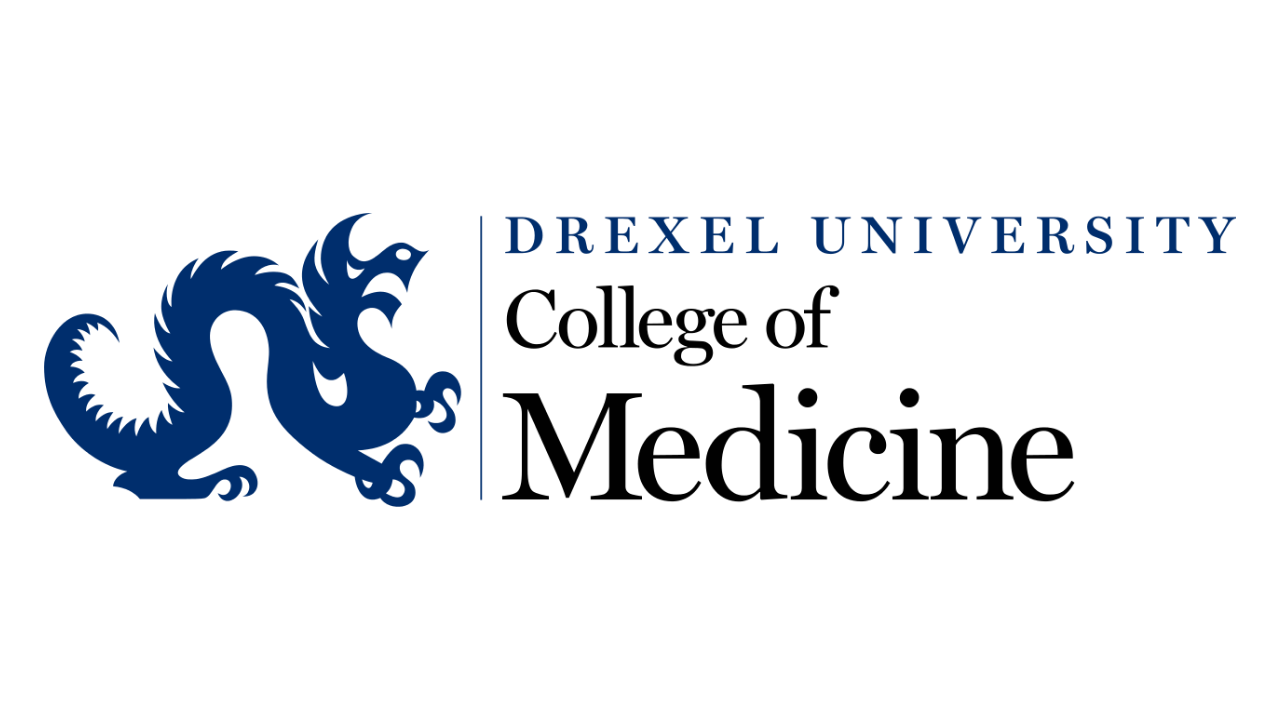 Mary Ann M., Parent
Accepted to Drexel University (DUCOM)
My PCC counselor made me comfortable with the graduate school admissions process and helped me put my best foot forward.
S. Wu, Student
Accepted to Stanford University
We are very excited for all of Randi's acceptances. Princeton College Consulting has been a constant guidance to her and we couldn't have done it without that. You have built confidence in her and she has grown so much over the last 3 years. Thank you for all that you do.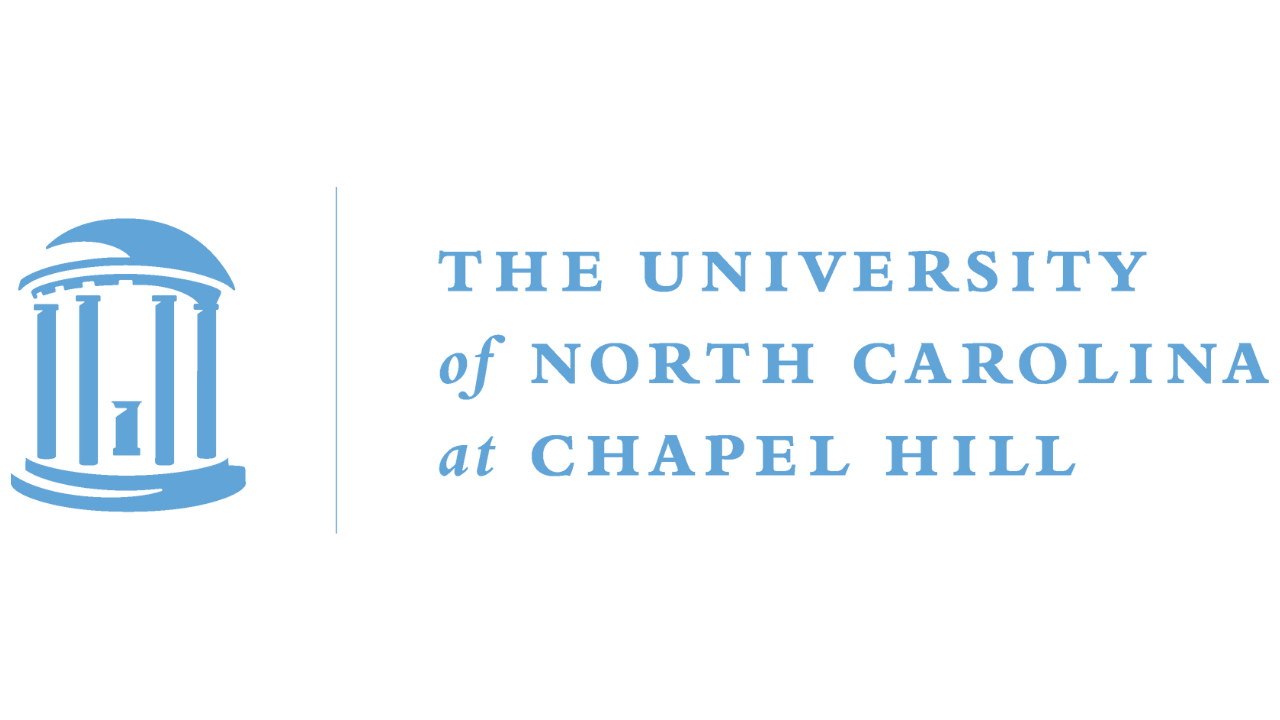 A. Shah, Parent
Accepted to Duke, Georgetown, UNC Chapel Hill, Boston University BS/MD and Penn State University (Jefferson College of Medicine BS/MD)
Incredible experience. My advisor was absolutely helpful and supportive for this entire experience. She created a safe environment for me to talk about my struggles with this application process, and was a liferaft during this really, really stressful time. She supported my decision to change one one of my essays to be much more personal and vulnerable; and ultimately, I think that made a huge positive impact on my admission decision. My essays sounded perfect after she edited them, and she was knowledgeable on what admissions wanted to see in an essay. This was extremely relieving, because I did not know anyone who wanted to get their Psy.D or Ph.D. who could've given me some pointers. She let me know what to change about my recommendation letters. She made my CV pop much more than it was before and made my achievements stand out more in the CV than otherwise previously been.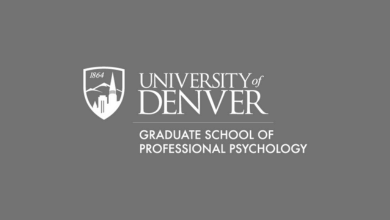 L.A., Student
Accepted to University of Denver (PsyD program)
We wanted to hire a college admissions counselor because his high school guidance counselor had told him that applying to colleges was a complicated and daunting task. Additionally, school guidance counselors are excellent, but they really do not have too much time for each student. I had worked with other college consulting services before, and they either cared more about making a profit or had a superficial understanding of the application process. Princeton College Consulting has a proven track record of helping clients get into their dream schools, so I felt more confident about selecting its services. Ever since the first meeting, I have not regretted my decision. Working with PCC has exceeded my expectations not only because of the amount of help they have given to my son to navigate the college admissions process, but also because they have nurtured my son's professionalism and maturity. My son spent countless hours with PCC counselors brainstorming, proofreading, and reading essays, as well as doing interview preparation and fulfilling various college application requirements. PCC helped guide my son through the application process while allowing him to do his own work. As a result, I believe that my son has not only learned much about the college admissions process, but also about how to build a successful future in college and beyond. Additionally, my son was accepted into almost every school he applied to including his top choices. I can state with conviction that my son would not have gotten into his dream school without the excellent advice and guidance of PCC. In short, Princeton College Consulting's services are second to none!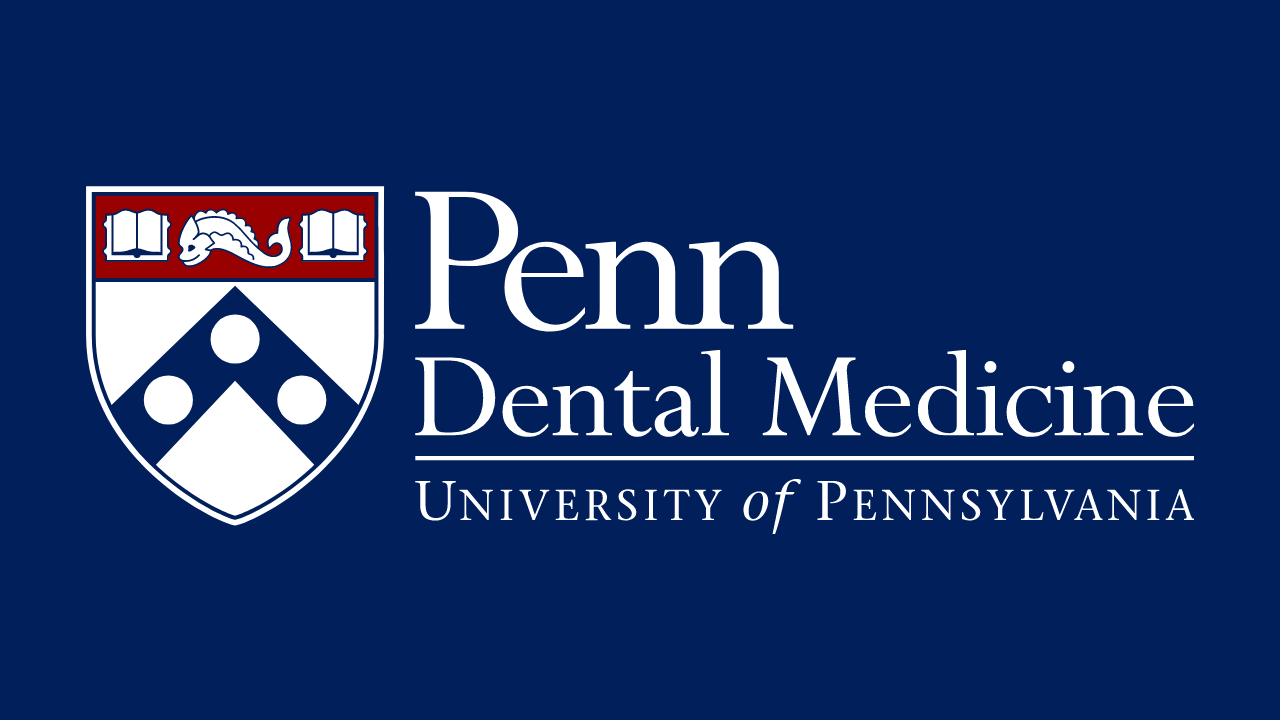 Quinn L., Parent
Accepted to University of Pennsylvania (7-year Bio-Dental Program)
Navigating thru the maze of U.S college admission process for a student is mind boggling to say the least. It was also difficult for us the parents as well, as having been educated overseas we lacked the first hand experience of going thru undergraduate college admission process in this country. The support and guidance we received from Princeton College Consulting ( PCC) team made a huge difference in every step of the way including college shortlist, narrowing it down, essay reviews, college selection and merit-scholarships. The PCC team listened to our daughter and to us; seemingly endlessly -- and incorporated our opinions into the plan. Our daughter met with PCC team on a regular basis that kept her on track with deadlines. There was enough information to keep it interesting but not so much that she was bored. Happy to say that our daughter got in to majority of the colleges she wanted with the desired major. Wow!!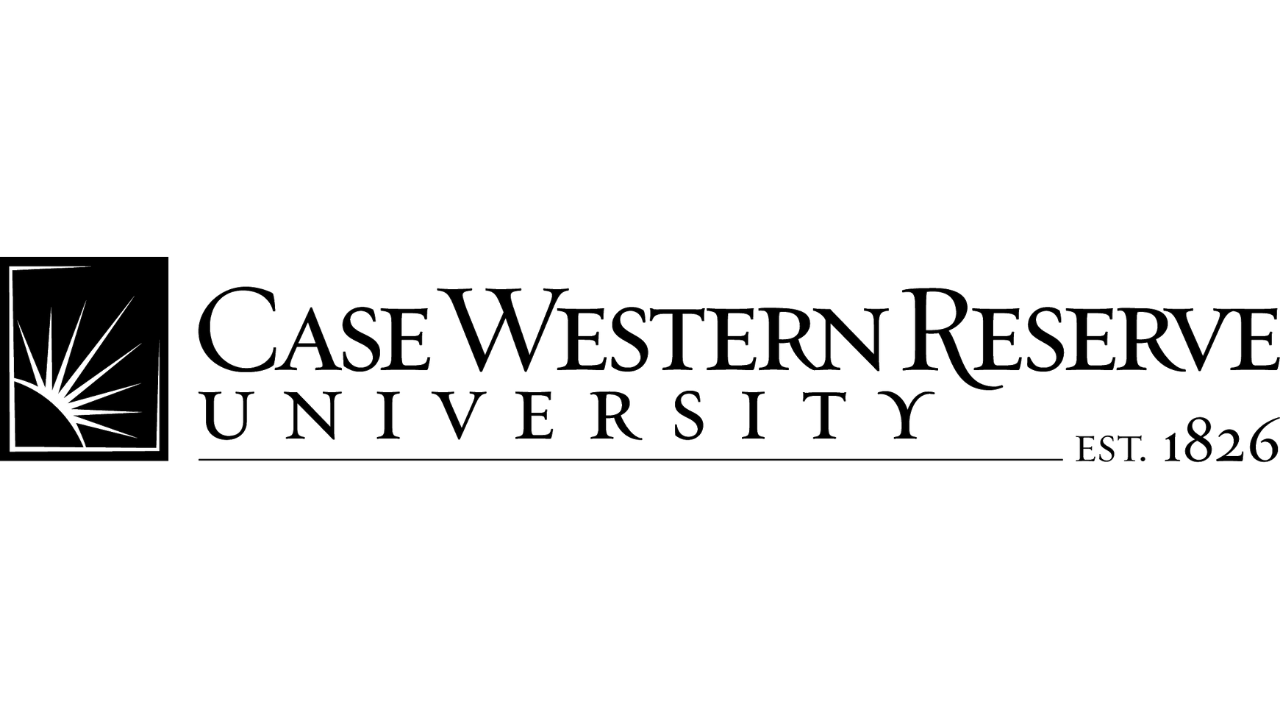 Deepak N., Parent
Accepted to George Washington University, Penn State, The College of NJ, Case Western Reserve University (Early Action), Drexel University, New Jersey Institute of Technology BSMD, Rutgers University BSMD, Brandeis University, Rensselaer Polytechnic Institute, University of Rochester