Educational Consulting Services
Admissions Consulting & Counseling
Princeton College Consulting recognizes the importance of this life event and works with you to maximize the probability of admission to your top-choice prep, college and graduate schools while minimizing the stress and anxiety often associated with the selection and admission process. We serve students and families locally as well as throughout the United States, and internationally.
One of the most significant challenges facing applicants is that while there is no shortage of information available on the internet, separating good from bad can be difficult. Also, information tends to be piecemeal versus being presented in a curated and organized fashion that puts the whole process in context and thus becomes more digestible and actionable.
At Princeton College Consulting, our strategic approach to counseling aims to: transform uncertainty and anxiety about admissions preparation into clarity and confidence. We establish a structure and schedule for admissions preparation and completing applications while providing curated guidance that you can rely on so that you can maximize the probability of admission to your top-choice schools.
Each of our comprehensive packages provides access to services, such as essay guidance, interview preparation, letter of recommendation guidance, and much more. To accommodate student and family schedules, we work after school, in the evening and on weekends. When counselors meet with students and/or parents via video conference using our dynamic online platform, they are looking at one another face-to-face via screen-sharing. It's just like being the same room—except more convenient as virtual sessions empower us to meet around even the most challenging schedules. Of course, we may also communicate via phone, e-mail, and text.
We are prepared to begin working at any stage of the planning, preparation, and application process and will help keep students organized and ahead of schedule to achieve admissions goals. Your counselor works with you one-on-one through all aspects of the admissions process with the support of the PCC team. In any given year, between 90% to 95% of our students are admitted to AT LEAST ONE of their top-3 schools.
College Admissions Consulting
We are prepared to begin working with students in grades 8-12 as well as college transfer students at any point in the planning and application process.
Athletic Recruiting Services
We navigate student-athletes and their families through the athletic recruiting process so that they can secure admission and scholarships to college. Whether you live in New Jersey, the United States, or anywhere in the world--we are here to support you.
Private School Consultants
We navigate you through the selective Private/Independent high school admissions process. We analyze your student profile to help finalize your school list and provide the most effective assistance.
Graduate School Admissions Consulting
We take the complexity out of the graduate school application process. We'll help you apply to top schools including Medical, Law, and Business...
Your Insider's Guide to Selective College Admissions
Admissions
Success

Stories
Read stories from students and parents who have experienced the results firsthand.
Thank you so much for all you have done over the past three years. Your guidance and patience helped transform me and my family from clueless and concerned to confident, college ready individuals – and for that I could not be more grateful. I truly appreciate all the time and effort that you put into reading essays and resumes, talking me through the process, and just helping me feel comfortable hitting the "submit" button. I know I wasn't always the best client and that at times I needed to be helped back on track, which you always accomplished, not by yelling but rather, by encouraging and motivating me. It was always a pleasure being able to talk with you and navigate the vast college landscape. Through minor digressions and sidebars I feel that I gained a true mentor and I couldn't be more thankful. I'll be sure to keep in touch next year and update you on NYU Stern and all the crazy things that will inevitably happen in the city. Thank you for helping to make my dreams come true and preparing me for the next chapter in life.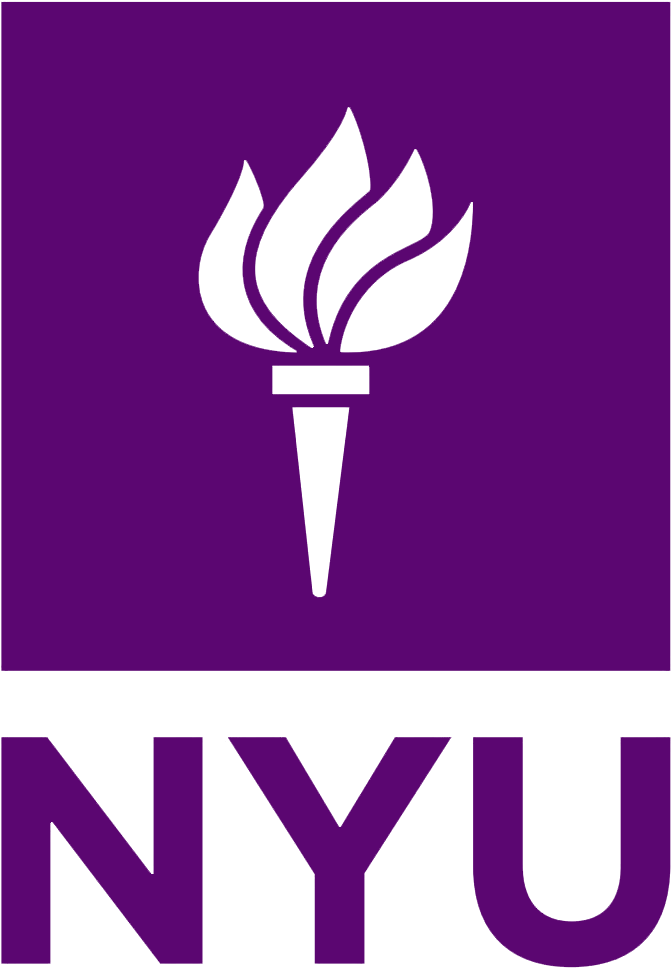 Carter A., Student
Accepted Early Decision at New York University
Thanks to precious advice that you gave to us. PCC worked tirelessly with our son and was extremely supportive throughout the years. This high school journey was amazing with lots of emotions.
N.J., Parent
Attending Princeton University (Early Action for Electrical Engineering) and accepted at Harvard University
We initially hired Princeton College Consulting after working with a New York City based college consulting firm. Our son is an athlete and a high performing student and so we were looking for a firm that could guide us through the athletic recruiting process for football. It didn't take long for us to discover that the level of support and the depth of knowledge, expertise and the thoroughness of the PCC team far exceeded what we were getting from the other firm with which we had been working. I am happy to say that our son was admitted to Yale University and will be playing football for the Bull Dogs. Thank you to the PCC team. We couldn't have done it without them.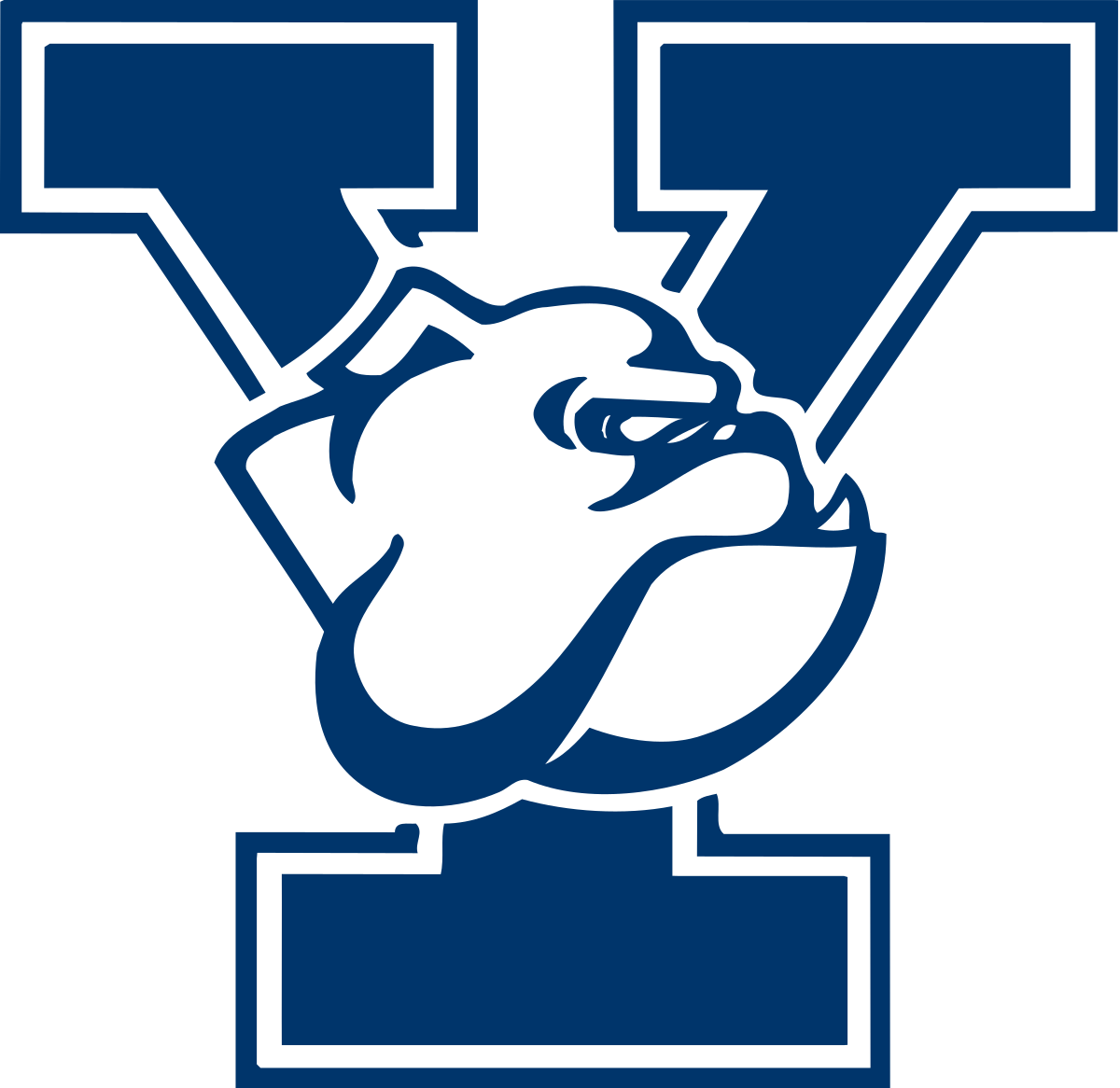 Avery S., Parent
Accepted to Williams College and Early Action at Yale University
Finding schools that are a great fit for your child can be difficult; charting a course of action to get them there, even more so. Princeton College Consulting helped to remove anxiety from the process, and replaced it with a targeted plan and prescriptive action steps to navigate us through both the college admissions and athletic recruiting process. Our son " bought in" immediately - a real testament to the PCC team. They knew exactly how much he could handle, while taking a full complement of AP classes and playing a competitive sport year-round. It was important to us to stay connected to the process. PCC did a great job accommodating this; every call was either taken or returned and every question comprehensively answered. Most importantly, it's effective - our son will be attending NYU Stern this fall and playing soccer for "the Cats". PCC was a great investment in our family's future - we would highly recommend them to anyone.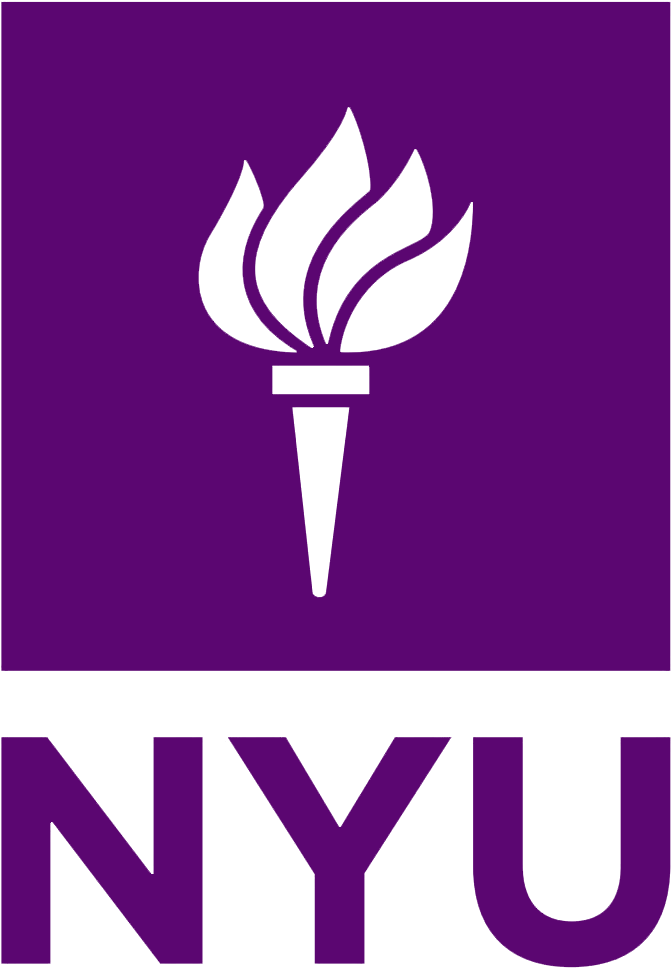 Jason and Traci A., Parent
Accepted Early Decision at New York University
Princeton College Consulting is awesome! I cannot thank them enough for all their help. I feel lucky that I was able to have counselors throughout much of high school that were so knowledgeable, supportive and creative.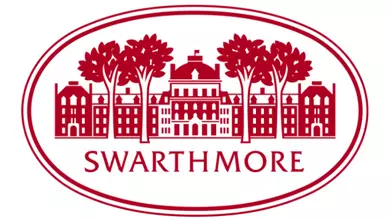 Grace D., Student
Accepted Early Decision to Swarthmore College
We met PCC when our eldest daughter was a freshman in high school, as we were looking for guidance to help navigate our student athlete through her tennis and academic terrain. PCC developed a meticulous plan of action for her that included drills to work on her weakest areas, specified ways to think about scheduling tournaments, and detailed the recruiting process she would subsequently undergo. That plan also included a comprehensive analysis of the college application process, and how they would move forward on helping her to determine what she wanted from her college education, and where to find it. took time to genuinely get to know her, to identify her unique talents, and get her to think about her future in a nuanced manner. They embarked on a routine of regular meetings and assignments designed to raise questions, and compel her to provide written responses that over time, honed her writing skills and focused her thinking. They also considered her optimal course curriculum for each semester of high school, and prepped and scheduled all necessary standardized tests. Their work culminated in an application portfolio and profile that allowed her to thoughtfully engage with a variety of colleges. It was remarkable to watch our daughter work independently with her counselor over that time, and ultimately gain early decision admission to one of the most selective small liberal arts colleges in the country, where she also plays on the varsity tennis team.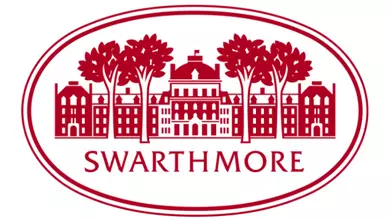 Michael D., Parent
Accepted Early Decision to Swarthmore College
We hired Princeton College Consulting to work with our daughter to guide her through both the college admissions and athletic recruiting processes. Their team was always there for us whenever we needed advice and I can say without a doubt, instead of feeling overwhelmed by the process, the PCC team kept us organized, on track and stress free throughout the entire process. In the end, Ally was recruited to play hockey for Wesleyan and we are grateful to PCC in helping Ally to realize her dream. I can't thank them enough!

Yvette K., Parent
Accepted Early Decision at Wesleyan University
I got my acceptance to Tufts University last week which is my dream school and I owe the majority of my success to PCC! My counselor kept me on task throughout the whole process and supported/encouraged me to stay on track. As well as recommending programs to do over the summer to make my resume more impressive and helping me look more well rounded to colleges, she also helped me keep my college options open and not get tunnel vision (regarding my college list on the platform). She also guided me in keeping my expectations realistic. Lastly, I got recruited for fencing and she guided me through the college process and is the sole reason why I reached out to the Tufts Fencing coaches in the first place and was able to get recruited by them! I am extremely grateful to PCC!!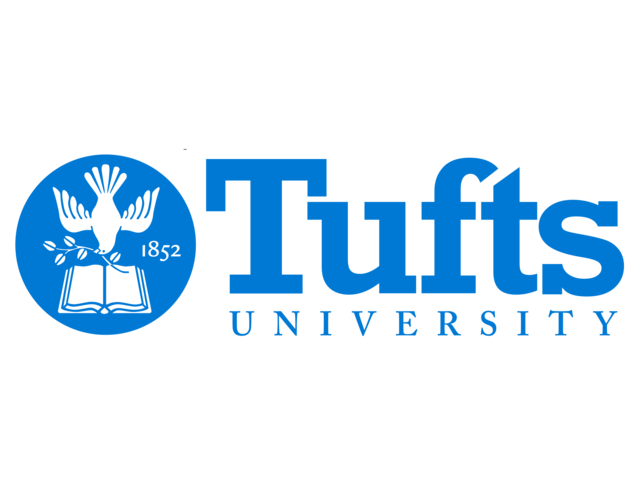 Alexia N., Student
Accepted Early Decision to Tufts University