Request a Graduate Consultation
To Learn About Graduate Admissions
Our seasoned counselors will work with you to take the complexity out of the graduate school application process and help you to craft a strategy that portrays your best self.
Fill out the form to the right for a free consultation. Get started on your admissions journey today!
We help students apply to top schools including

Medical, Law, Business

and many other graduate programs.
It was very difficult finding a college consulting service that was catered toward graduate degrees that were not MBAs. It was nerve racking putting my trust in this consulting company because they weren't local (I lived in Nashville when I chose PCC) and there weren't that many reviews on Google/Yelp. In hindsight, I think I chose it because the initial meeting I had with Kim was promising. Additionally, I thought working with a company out of state/in a different time zone would be difficult, but it was totally fine and didn't hinder the process of getting things done at all.
L.A., Student
Accepted to University of Denver
My PCC counselor made me comfortable with the graduate school admissions process and helped me put my best foot forward.
S. Wu, Student
Accepted to Stanford University
Incredible experience. My advisor was absolutely helpful and supportive for this entire experience. She created a safe environment for me to talk about my struggles with this application process, and was a liferaft during this really, really stressful time. She supported my decision to change one one of my essays to be much more personal and vulnerable; and ultimately, I think that made a huge positive impact on my admission decision. My essays sounded perfect after she edited them, and she was knowledgeable on what admissions wanted to see in an essay. This was extremely relieving, because I did not know anyone who wanted to get their Psy.D or Ph.D. who could've given me some pointers. She let me know what to change about my recommendation letters. She made my CV pop much more than it was before and made my achievements stand out more in the CV than otherwise previously been.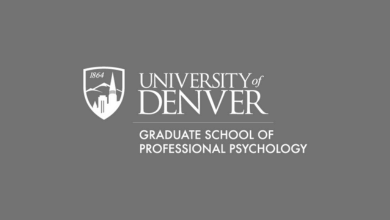 L.A., Student
Accepted to University of Denver (PsyD program)
I was so happy with my experience with my son that PCC is now helping my daughter with her law school applications. Coming right out of college, she has already gotten two top law school offers with merit scholarships. In short, PCC is a great investment in your child's future.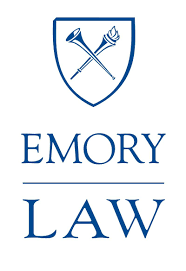 Phoebe W., Parent
Accepted to Emory University (Law School) and Tulane University (Law School)
I did not have a good experience with the high school guidance counselor for my daughter, and I wanted to get professional guidance when it came time for my son to apply to college. I contacted Princeton College Consulting and I received a call back promptly. We had a very nice, long discussion about my son and I was impressed right off the bat. My husband and I then met with the counselor and again we were very impressed with what he could offer us. I can't say enough good things about working with PCC; they are responsive, professional, knowledgeable and caring. My son was admitted to his first choice college, and received several merit scholarship offers from other colleges.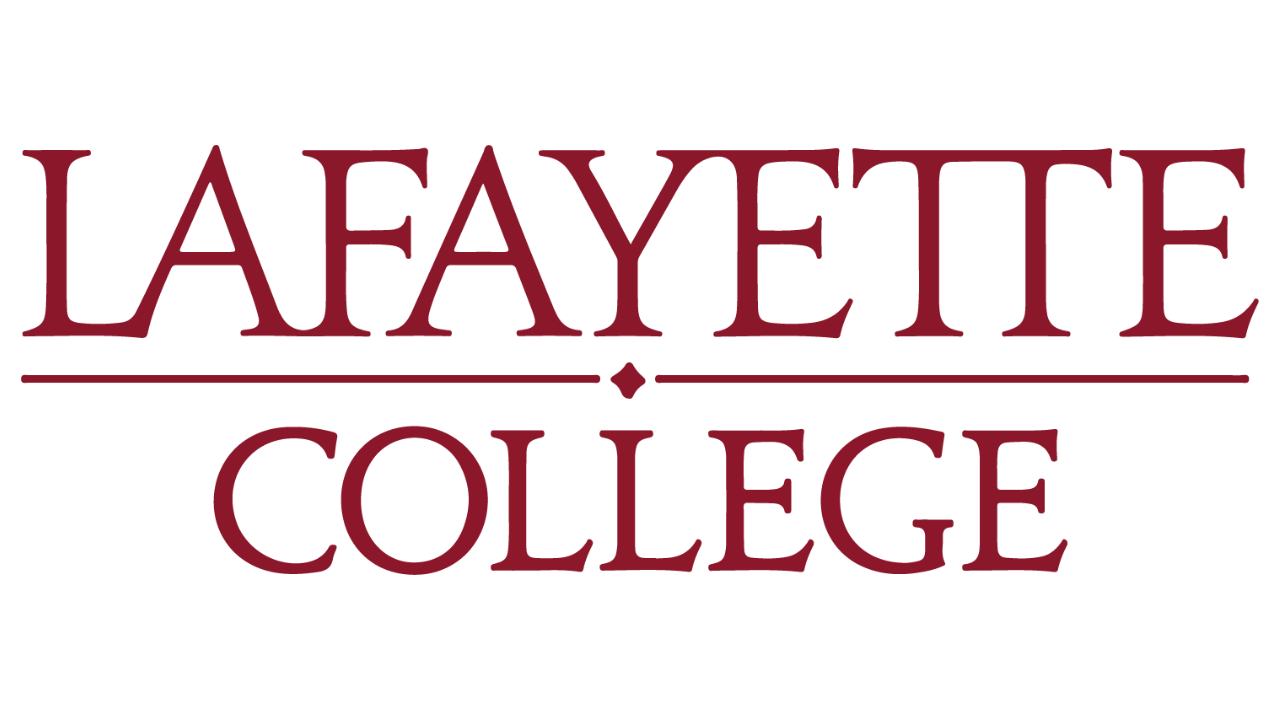 Phoebe W., Parent
Admitted to Emory University (Law School)