How To Choose The SAT or ACT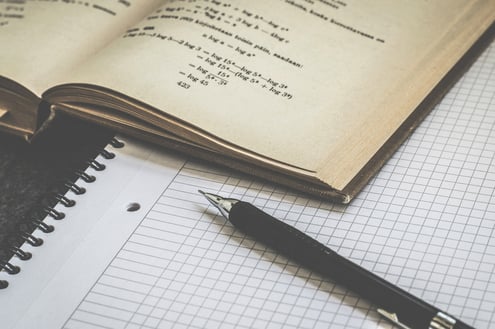 The choice between the SAT or ACT is a difficult one. I am not a huge fan of standardized testing, but the SAT and ACT are not going away any time soon. While there are an increasing number of colleges that are "test optional" (see fairtest.org), the SAT and ACT remain important for admission to selective colleges.

Traditionally the SAT was taken by students on the coasts, since that is what colleges there required, while the ACT was taken by most students in the middle of the country for the same reason. Today, however, since all colleges except either test, many students elect to take both and use conversion charts to see which "looks better."

There have always been differences in the two tests however, and therefore different strategies for success for getting into college.(this will still be true with the new redesigned SAT coming in 2016). In my experience, while some students score very comparably, many perform significantly better on one or the other. Like most tests, preparation and practice are key, but selecting one of the tests to focus on is most efficient, and can greatly reduce stress. So how should students choose which test is right for them? Usually students would use one, or a combination of the following options.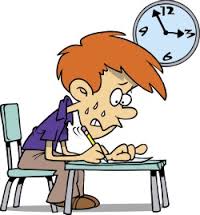 Option 1: Read a description of differences between the SAT and ACT and decide which sounds better

Option 2: Take 1 full length SAT and 1 full length ACT practice test and use a conversion chart to see which score is better.

Option 3: Take 1 SAT / ACT Diagnostic Test and review the analysis of performance on different types of questions within each section for a more refined understanding of strengths and weaknesses.


We have always explained the differences between the two tests and then given our students a diagnostic test before helping them make a strategic choice. However, for current sophomores (class of 2017) , the choice is going to be more complicated.

Because the SAT is in a transitional phase, the current test is only available for a limited time. To use current SAT, sophomores must complete their testing by January 2016 and this would require significantly accelerating their testing / preparation schedule. This new SAT will be available to sophomores beginning in March 2016, but we do not yet know everything about it. We do know that is more aligned with the Common Core standards and is more difficult, but we do not know exactly how it will be scored / calibrated and we do not know exactly how colleges are going to use it.

For these reasons, many sophomores will choose to take ACT out of hand, but college counselors in the know are reserving judgement and are leery about blanket recommendations. Now more than ever, each student should talk through the decision with a trusted college advisor before making his or her choice.


Once the decision is made, how students prepare can go a long way toward determining the college they attend and how much they (you) pay in tuition. In addition to earning admission, there are so many merit based scholarships available to students who score high on these exams that not performing up to their best, can be the same as throwing away money. Now I know many rich people, and while most of them are quite generous, they did not get rich by throwing away good money. So for the rich, and the rest of us, it only makes sense to give our students the best chance to maximize their potential on these tests.
College admissions is a concern for both parents and students.Request a free 30 minute consultation with a college consultant to create the perfect strategy for your child.