Request a Consultation
To Learn About High School Admissions
Our concierge-level service provides unparalleled personal attention to customize a combination of services designed to successfully navigate your student through the high school admissions process.
Fill out the form to the right for a free consultation. Get started on your admissions journey today!
We help you navigate through the selective
Independent & Private School

admissions process.
I enthusiastically recommend Princeton College Consulting, a firm with excellent counselors and consultants, for you and your child. Our counselor combines intelligence and ability with a conscientious, dedicated attitude which have made him a great partner, mentor and guide to what would have otherwise been a complex and overwhelming application and admission process. Based on his depth of experience and warm, caring persona, it is clear to me (as a parent) that our counselor possesses those attributes that make him and his clients successful with many endeavors, including prep school and college admissions. High trust, high impact. We couldn't have done it without him!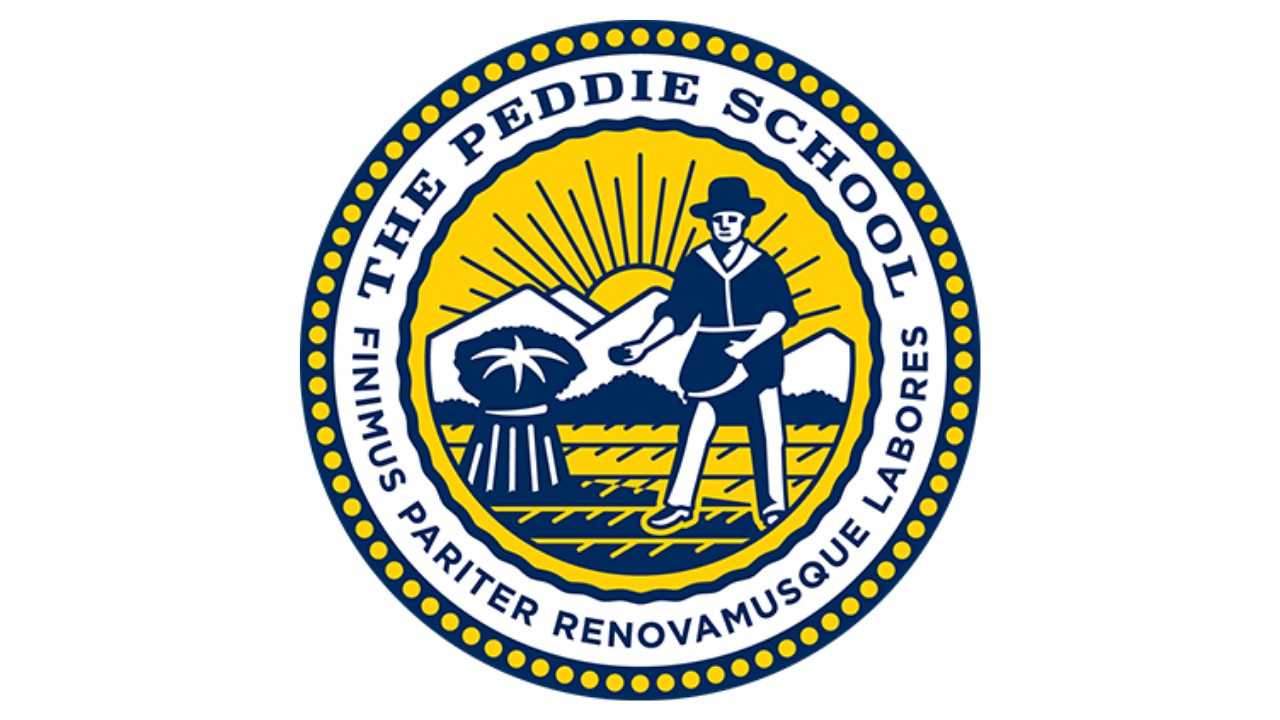 Suneet V., Parent
The Peddie School (highest awarded, full-ride)
We are glad to choose Princeton College Consulting. Our counselor has been a tremendous support in the prep school admission planning process for my son. He was very diligent and resourceful in providing expert advice and guiding us every step of the way. We were able to easily reach out through emails and phone calls to clarify all our questions and concerns. He really understood our son very well and was able to assess him within a couple of sessions and advise him with the right choices. I will certainly refer PCC to all my friends without any hesitation. I will keep in touch and once again I truly appreciate your professional support and advice in guiding us through the entire process, Thank you very much.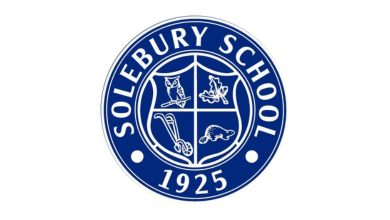 Subra. O., Parent
Accepted to Solebury School
I hear many of the things you taught her when I hear my daughter speaking with adults. I do think her time with PCC changed the way she speaks with people! I can't thank you enough for your support these past couple years. I'll be applying all I've learned here to my future medical school applications. Again, so grateful for everything you and your team have done. :)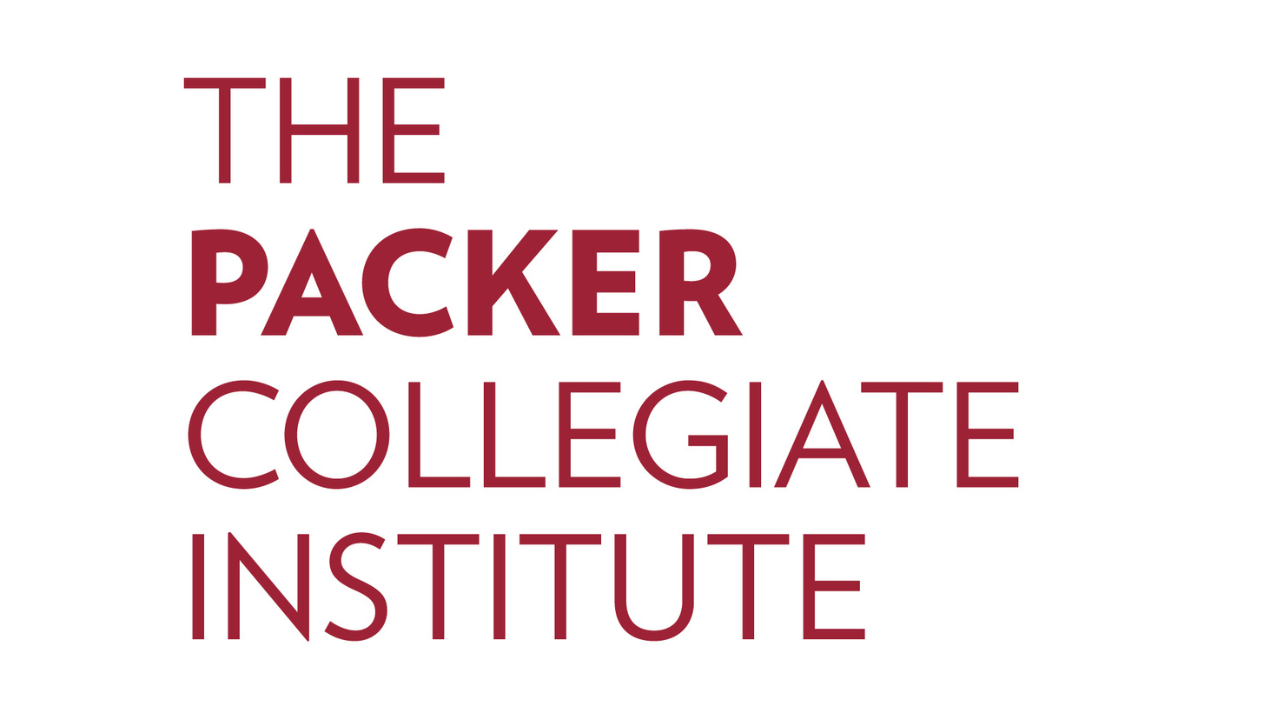 Ricki G., Parent
Accepted to The Packer Collegiate Institute
Every parent wants to know they are doing the right thing and investing in resources that benefit their child when it comes to education and well being. The bonus is if family support is provided during those stressful times that include high school placement and preparation for that big step in the child's life. It is with that knowledge in mind that I chose Princeton College Consulting for not only the college process but jumpstarting preparation for the long haul by utilizing PCC's high school placement program. As they say, the early bird gets the first worm! Being prepared earlier by placing into private high schools will only aid in the long term preparation for the ultimate college acceptance goal. My son's own PCC Counselor created a personalized plan with my son's needs and strengths considered, had patience in working directly with my child meeting the criteria necessary to complete the application steps and was organized throughout the process. My son ultimately succeeded in receiving his first choice of private high school acceptance with strong essay and interviewing skills among other important things. PCC gave me a tremendous amount of support throughout the progress by including me and taking so much pressure off of my hands, and my son grew and learned so much too! I am so pleased with PCC and continue to work toward my son's college goals.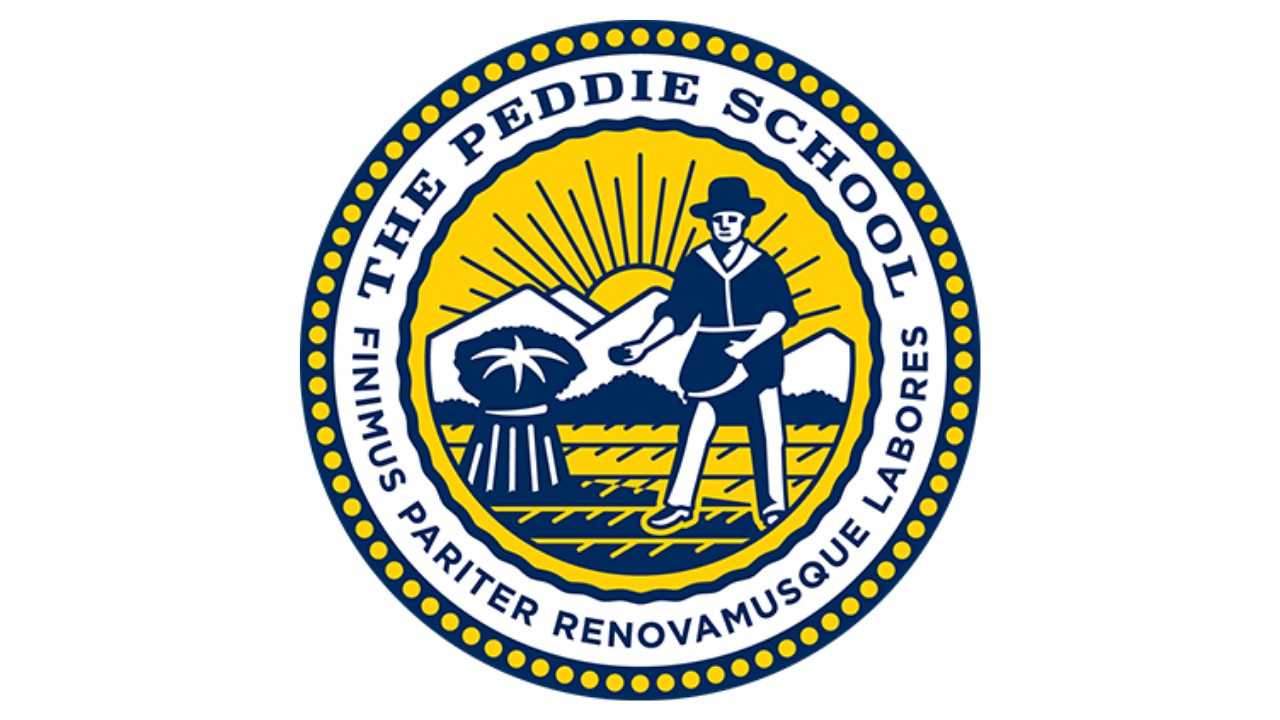 Teresa. C., Parent
The Peddie School
My daughter and we are really enjoying working with PCC and she is making great progress on her applications. Her counselor is the perfect fit for her and she has already grown so much working with him and going through this process.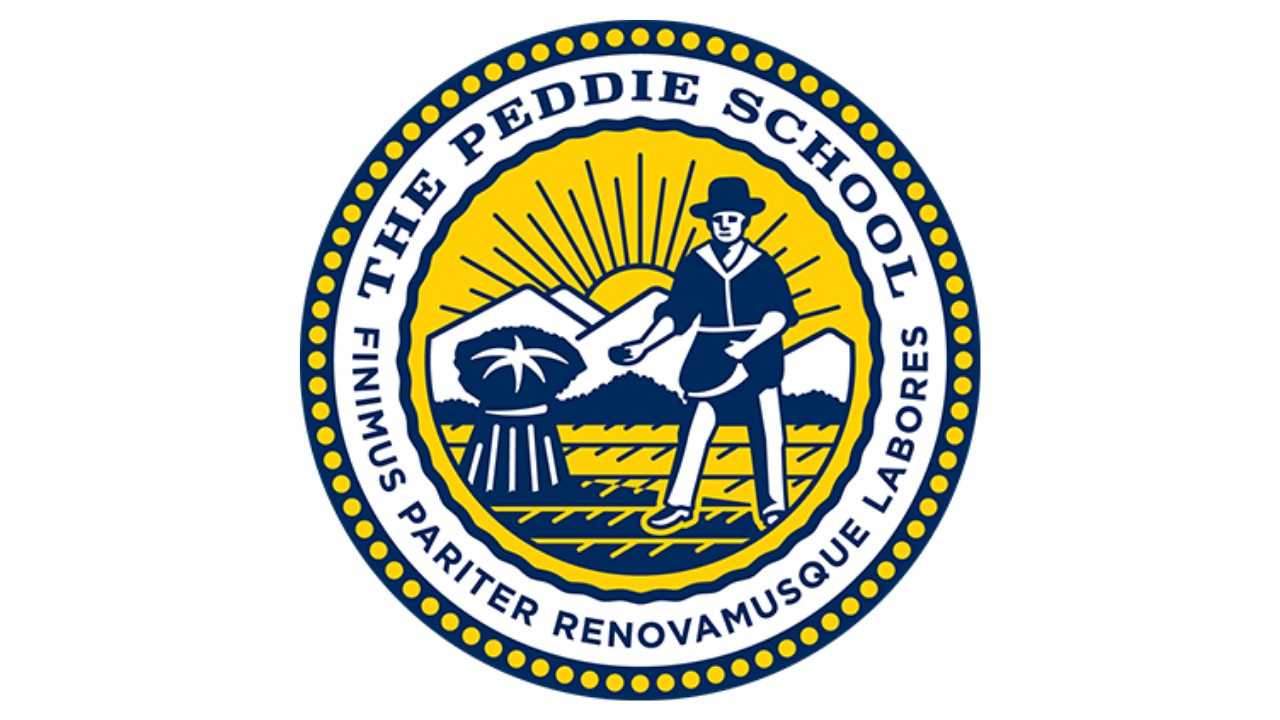 Nikki D., Parent
Accepted to The Peddie School, Armellino Scholarship
I was a prep school applicant in eighth grade when I found Princeton College Consulting. Choosing PCC and their counselors to be my partners through the admission process was definitely the right choice for me. My counselor was always available for questions, and his crucial advice for writing essays and invaluable preparation for interviews helped me immensely. The admission essays were thoroughly examined and corrected, and my answers to sample interview questions would be well interpreted by the counselor so that he could give me the best feedback. Most importantly, he kept my goals in mind as he guided me every step of the way. With the help of PCC, my confidence grew during this grueling process, and I did much better than I thought I could do. I would certainly recommend PCC to anyone looking for success in the prep school admissions process.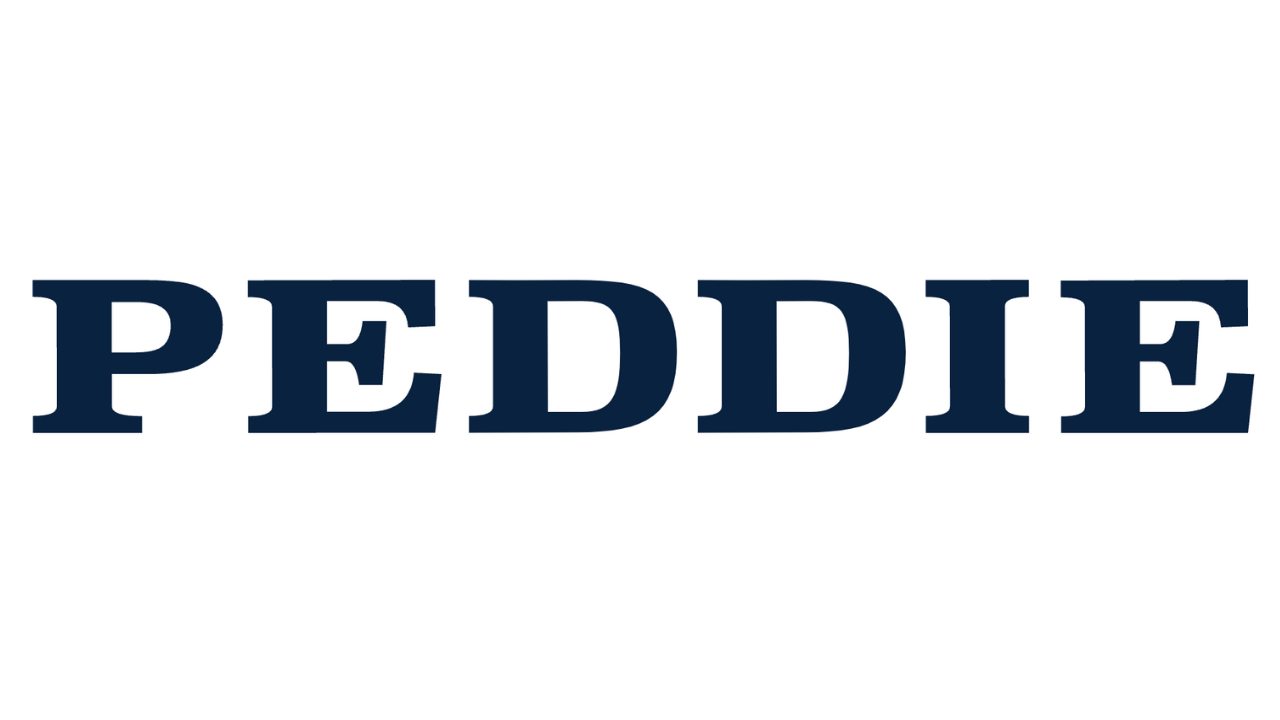 Rohan N., Student
The Peddie School
This year I was applying to boarding schools, and I have never done anything like that before. I have been at the same school for my whole life, and knew almost nothing about the application process. My PCC Counselor was so helpful and kind during this process, and truly made it a positive experience. Interviews were something I was really worried about, but now I feel completely comfortable speaking on the spot and have improved my articulation. Looking back on this process, interviews were some of my favorite parts of the application process! This was thanks to My counselor, who helped me prepare and gave me encouraging help and resources. He not only helped me with interview practice, but also in writing my essays. He asked thoughtful questions to help me figure out the message I wanted to convey, and overall helped me organize and make my essays clearer. Besides helping me with the mechanics of my application, He also helped me with the emotional process. He is extremely caring, and has an amazing sense of humor along with many stories to tell! He helped me not lose sight of what this process was about. My counselor went above and beyond to help me not be as anxious, whether it was sending me a helpful article before I took the SSAT's, or giving me the link to a video that got me through the interviewing stage. Looking back on this process, I truly feel that I have grown in articulation skills, confidence, and have overall become more comfortable in dealing with stress. This experience is definitely something I will remember for a long time, and that is thanks to PCC.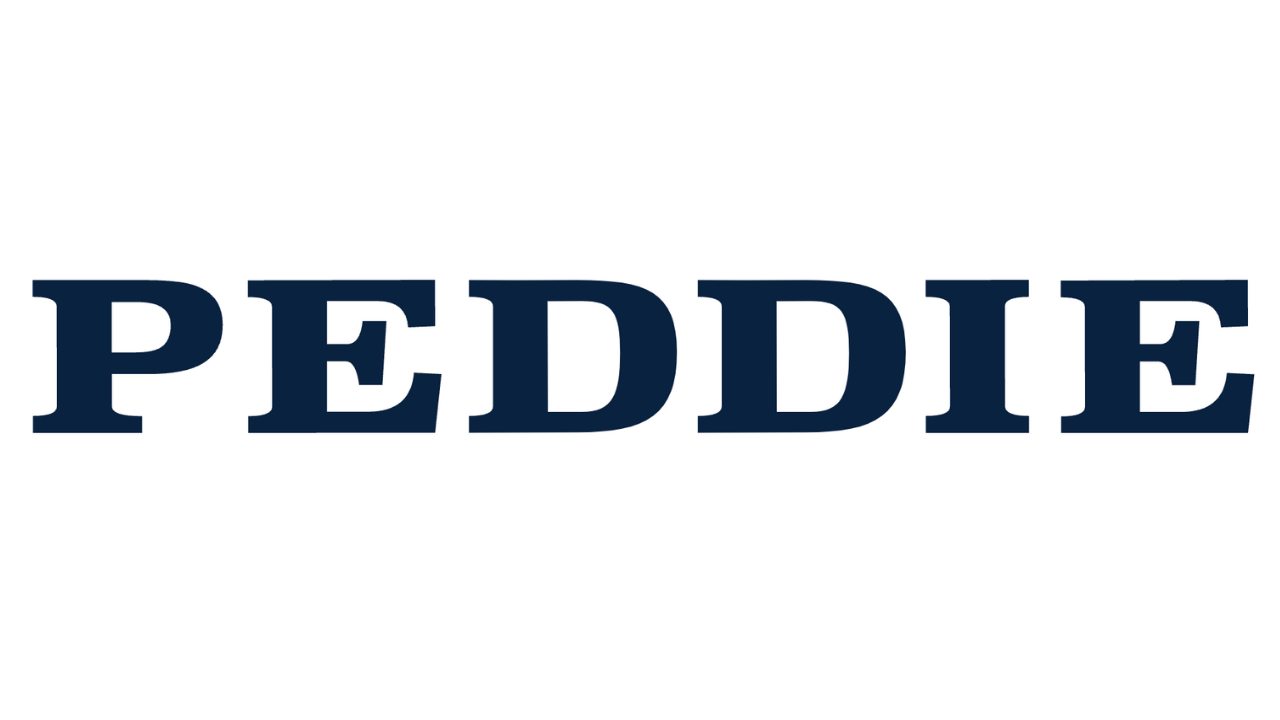 J. Varma, Student
The Peddie School