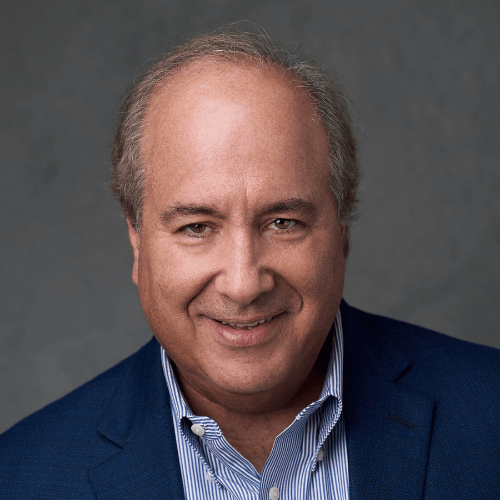 Co-Founder & Managing Partner
Peter has successfully navigated students and their families through the highly competitive college admissions process for over 10 years. Understanding that college admissions is fundamentally a character based process, Peter has been able to help students achieve their lofty college admissions goals through a focus on authentic character development that enables students to develop the skills and necessary experiences that lead to the achievement of significant personal growth.
Currently, Peter works with a select number of students in the U.S., Asia, Europe and South America and can also frequently be found on the road visiting admissions officers at various colleges to better understand their institutional priorities and how they evaluate student applications. Peter is a frequent guest speaker on the ultra-competitive college admissions and athletic recruiting processes, speaking both in the US and internationally.
A graduate of Syracuse University, Peter brings 30 years of experience as a successful entrepreneur and senior executive to bear on the college admissions process. Peter has served in numerous senior strategic, operational and leadership roles with Citigroup, UBS and PDI, a pharmaceutical commercialization company where Peter served as President of their market research and consulting division. Peter has also served and continues to serve on various for-profit and non-profit boards.
A problem solver by nature, Peter can see that each student has a unique story to tell and enjoys working with the PCC team to maximize our students' potential while achieving their academic, athletic and professional goals.