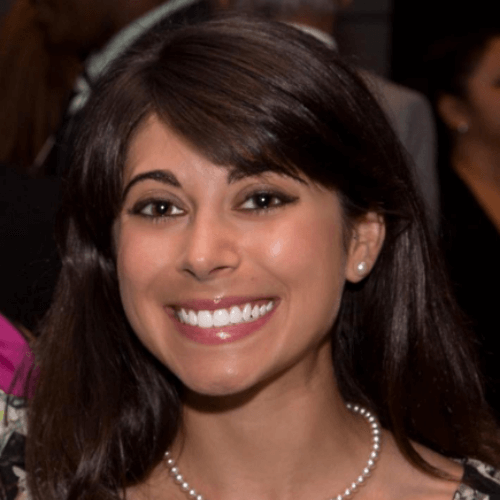 Nikki graduated from the University of Miami's Rosenstiel School of Marine and Atmospheric Science and started off her career as a Marine Biologist before transitioning to education and then taught Biological, Marine and Earth Sciences at the Palm Beach Maritime Academy.

Nikki is also an internationally competitive sailor and when her athletic career started taking off and required more travel flexibility, she became an independent educator, helping students and families remotely as an Academic Performance Coach and SAT/ACT Coach. Nikki specializes in topics such as time management, study habits, organization, goal planning, presentation skills, motivation, leadership development, and more.

Nikki trained to become a College Admissions Consultant through the Independent Educational Consultants Association, and has presented many seminars on topics such as college admissions, study skills, and career preparation. Nikki comes to Princeton College Consulting with over a decade of tutoring, student coaching and college admissions experience and has been quoted in the New York Times on her college admissions expertise as well as featured in several podcasts.

When Nikki is not sailing, you can find her taking or teaching yoga classes, playing various musical instruments, and hiking the great outdoors!