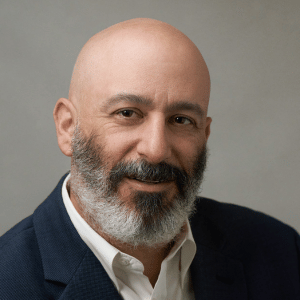 Guiding some of the highest achieving students and their families through the selective college admissions process since 2012, Jeff understands what is required to be well positioned for success. He takes a holistic approach to helping students identify their dreams, and then executes a multi-faceted strategic plan to achieve their goals. As a mentor, Jeff is skilled at facilitating the development of students' authentic character that all top schools are seeking and ultimately helping them tell their most impactful stories throughout their applications.
A graduate of The Peddie School and Colgate University, Jeff also earned a certificate in college counseling through the UC San Diego extension program. He now travels widely to colleges and prep schools across the country (over 150 thus far) to learn about the unique strengths and weaknesses of particular academic programs. As part of the PCC team for over 10 years, he remains committed to professional development and as such is an active member in Independent Educational Consultants Association (IECA) and National Association for College Admission Counseling (NACAC).
Prior to becoming a college admissions consultant, Jeff worked in sports management, including time with the Colgate University football team, the Philadelphia Eagles, Special Olympics New Jersey and coaching high school girls lacrosse and ice hockey. As a former member of the National Association of Athletic Academic Advisors, he knows the unique considerations, pressures, and requirements that prospective collegiate athletes face and is now considered one of the foremost experts on the athletic recruiting process.
In his spare time Jeff participates in 1860's Vintage Base Ball exhibitions, plays ice hockey with the Princeton University noontime group and serves on the Board of Directors at the Sean Kehler Foundation, which supports teen volunteerism.
SKILLS: Coaching, Public Speaking, Admissions Counseling, College Applications, Sports, Higher Education, Writing/Editing, Entrepreneurship, Volunteer Management, Admissions, College Education Planning, Essays, Non-profit Consulting, Interview Preparation, Social Networking, Community Outreach