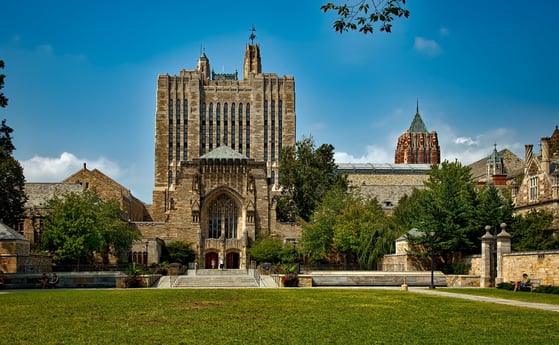 As college admission consultants we advise students on how to get in to Ivy League and other selective universities. We mentor and coach students through all aspects of their application process, including their college admission essays and interviews, but the most important aspect of what we do, if we meet a student early enough in the process, is help them develop and pursue their intellectual interests.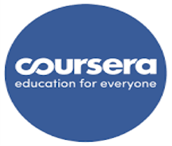 I have previously praised Thomas Jefferson's advice that much of a student's education can be independent and that is still true in 2015. The difference today is that students have some new tools available to help them including free online courses.

One of those tools, Coursera, is now bringing classes from elite universities, including Princeton, Stanford, Penn, and Michigan to students for free on-line. This is an incredible opportunity for ambitious high school students to pursue subjects they have a special interest in while gaining valuable experience and potential connections.

Unlike much of the other open source courses available, Coursera offers students more opportunities to interact with other students and professors. In addition to online forums allowing students to ask questions and post comments, there are tests and quizzes included. While students will not earn course credit, they will earn a grade. This could be a valuable credential on a college application and help differentiate students from other applicants.

In addition to taking a free online college credit course, ambitious students might also think about traveling to the school in an effort to sit down face to face with a professor during his or her office hours. I always encourage my students to sit in on classes and meet with professors at schools they are interested in, but doing so after actually participating in their course.......what a difference technology makes.

To stand out from the crowd, get engaged. Start by using online tools that offer free online coursework, visit college campuses, meet with professors to learn more about their area of interest and start early. Online courses just may be the anecdote to expensive summer programs you are looking for.
Learn how else you can curate your highschool schedules and college applications to stand out from the crowd with an admissions consultant!