If you just removed the token by accident:
1. Click on the box where the token had existed.
2. Use your keyboard shortcuts to "Undo" until it comes up again.

If on PC: On your keyboard push CTRL + Z.
If on Mac: Command (⌘) + Z
3. "Undo" until you see the box highlighted in yellow again. To edit the token, remember to click on the token until a grey box comes up: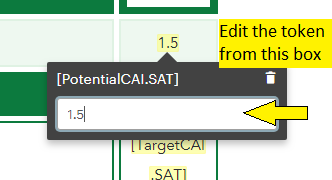 If you've left the document and did some stuff after you've deleted the token
Full disclosure: this is a real pain.
Values in square brackets from templates are converted to tokens only on document creation. Meaning when you created the document at the contact level in HubSpot. It means that if you've deleted a token in a document, then the same phrase in square brackets won't be converted to a token on the fly.
You're much better off just hitting the "undo" keys on your keyboard if you've just deleted the token, but if that's not the case, there is a workaround.
However, I would recommend you reach out to Stephanie Tran at stran@revriv.com for assistance. It's better that she just does this for you.
If you wish to try this yourself, what we will do is add a content block with the token you need to put back in and replace your current content block with the new one.
1. Go to www.pandadoc.com and login. Go to "Templates" on the left side.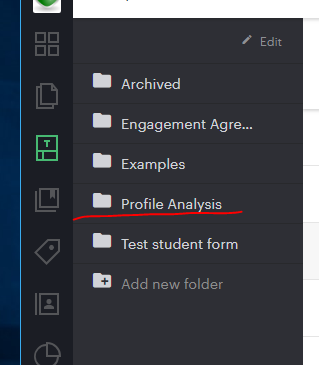 3. Open the template titled "Princeton College Consulting - Profile Analysis."
4. Select the block where you've deleted the token.
5. Click the "More" button in the block settings. It's 3 dots.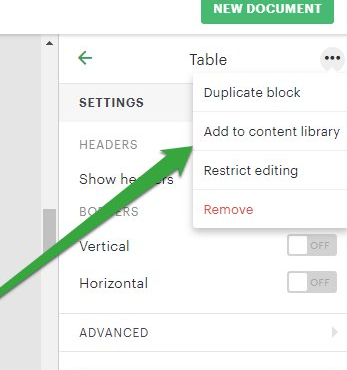 6. Open your student's Profile analysis from HubSpot.
7. Select the block with your missing token and replace it with the new content block you just created.